NEED HELP WITH TRADING?or you just have a trading inquiry! Send us an email or join our telegram group for inquiries, contact trading support and tips for free!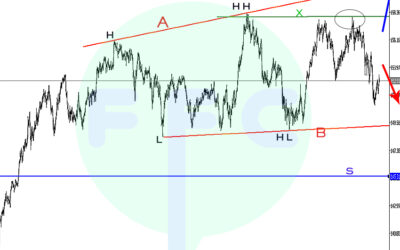 In this article we shall focus on the GBPJPY Channel formation on the daily chart. Let's take a look at the Daily chart below From the chart above, the GBPJPY channel formation is marked by red trend lines A and B. If price closes above small green line marked X,...
Oh, bother! No topics were found here.