NEED HELP WITH TRADING?or you just have a trading inquiry! Send us an email or join our telegram group for inquiries, contact trading support and tips for free!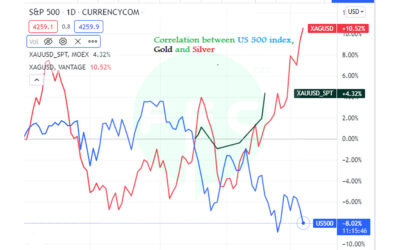 The correlation between Gold and the stock markets is inversely proportional. In other words, Gold, Silver(metals) and the Equity/stock market move in the opposite directions. As gold and silver rises, the equity/stock Markets falls. The opposite is also true. let's...
Oh, bother! No topics were found here.