Open a Forex Demo Account following the guidelines below.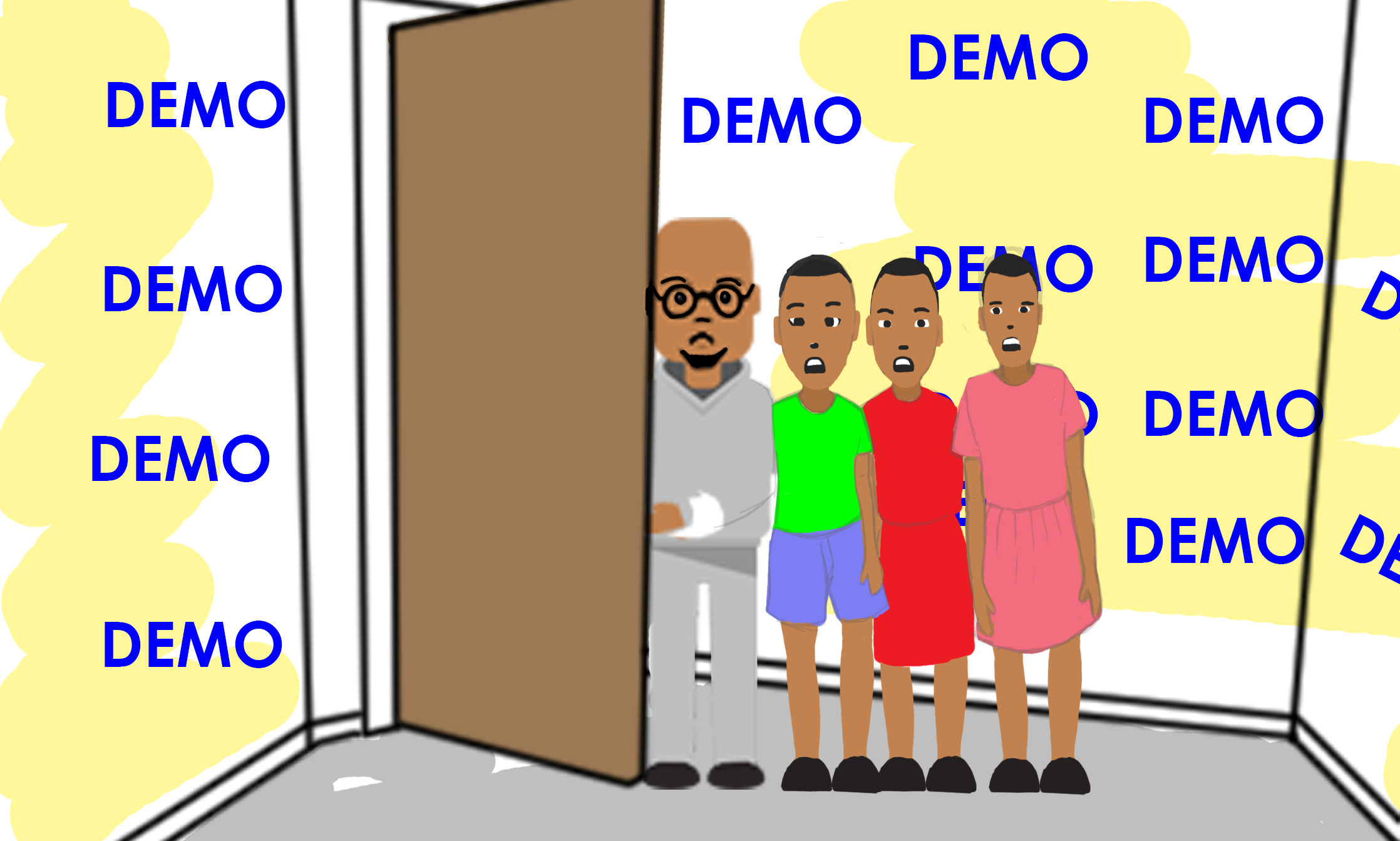 Steps to open a Forex Demo Account
Choose broker, While on the broker website;
 Click on open account and select open a free practice account
Fill in the form provided including the basic information like name, country, email
Submit the form
An email will be sent to you with the login information which you will be using to access the trading platform
Download and install the platform on your computer or mobile phone.
We will learn in detail on how to use the platform in our next sessions. If you would like details on how to use the downloaded MT4/MT5 platform now. Just follow next lessons
Why open a forex demo account?
A demo is a learning platform brokers provide to their clients to learn, practice and get familiar with the trading process and market futures.
 A forex demo account enables people who are complete new to forex trading to get familiar with the various aspects of trading.
The demo account also helps new traders to learn and practice how to place orders, managing existing trade positions as well as more advanced functions such as testing or fine tuning a trading strategy.
If you are new to trading, it is necessary to start your first trading on a forex demo account until you are comfortable with both your trading strategy as well as the trading platform itself.
It is free and anyone can access it online as long you have internet. It does every thing a real account can does.  The only difference is that on a real account you trade real money which is not the case for a demo.
 Meta trader 4, MT4 trading platform is one of the most popular and widely used trading platforms when it comes to retail forex trading.
You can open a demo account on a desktop platform or  on the meta-trader 4 mobile application.
Benefits of trading on a demo account.
This will help you to learn how to trade and analyse the market using technical indicators without risking your own money.
You will have time to explore the trading platform, trying out all the trading features provided by the platform.
Try trading different currency pairs and get know their behaviors
Check out their volatility in the market, pip value, spreads and news effect reactions.
Try trading with different sizes and test your risk management skills, and so many others, like indicators, etc
You can have as many demo accounts as you want, there is no limit on that.
There are so many benefits of using a forex demo account, just to mention a few.
Practice and try out all the methods until you feel you are ready enough to deal with real money.
Forex trading is NOT a get rich-quick scheme.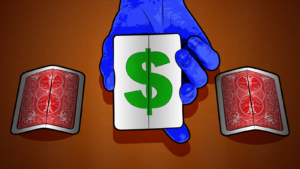 Forex trading is a very exciting business that can turn your life around and make your dreams come true.
Nevertheless, forex is not a get rich-quick scheme as most people might think.
It needs a lot of discipline, patience, study and continuous practice to earn from it.
Let's  look at it in this manner, as we said before. Trading forex is speculation of currency prices, which in real sense is probability based practice.
For example;
If i throw a coin, I don't know whether a head will appear or a tail. But if i throw it several times and I am interested in getting heads only, it does not mean that a tail will not show up at all, for the number of times i toss a coin.
Why? because they all have equal chances of happening, which is 50% for unbiased coin. 
All I have to do is to figure out how to increase my chances of getting a head than a tail as I continue to tossing my coin. You should look at forex trading in that same angle.
How do you trade forex successfully?
To become a successful trader, you have to learn how to increase odds to your favor.
Tossing a coin more times is the number of times you take trades. A coin toss is the trade you execute/take. Your interest is to get  heads(wins), more frequently than tails (losses). I hope i am making a point to you.

If you have a 50% chance for a win and a loss. All you need to do is to work on  how to increase your  chances of winning and reduce your losses (risk management).
For the beginners, the  first time trading is always very challenging.  If you are not persistent you are likely to give up on the start. We all cover these topics in the next sessions. Don't over think it
You have to do a lot of practice, by first trading on a demo as many times as you can until you feel you are good enough to trade real money account.
Start trading on a live account when you have learnt and mastered the trading basics.
I would advise you to start trading with a small account as you test your trading psychology and emotions.
You can always move on to a bigger account when you have mastered the confidence to trade.
Risk only that you can afford to lose. No pain killers for heart attacks.
Now that you have downloaded a demo account, let's take a quick look at some of the commonly used terms  in the forex trading market.  Just click on the next lesson.
Procrastination to trade is when your trading set up confirms and you hesitate to take trade. Or your trade show all failing signals and you hesitate to close trade to cut losses. Also, in cases, where you sometimes hesitate to take profit because you want to...
Viewing 18 topics - 1 through 18 (of 18 total)
Viewing 18 topics - 1 through 18 (of 18 total)